Ronald McDonald House Randwick gives seriously ill children the best gift of all – their families.
Our House is a warm and supportive home-away-from-home for families of children travelling to Randwick for treatment at the Sydney Children's Hospital. Ronald McDonald House Randwick is committed to providing family-focused care allowing families to stay by their child's side during their treatment at the Sydney Children's Hospital. Our communal facilities help to create a social and supportive environment and offer a few of the comforts of home that make life just that little bit easier.
Our Team
Our team of dedicated staff are guided by Chief Executive Officer Simone Daher and Operations Manager Dianne Mangley. Our House also relies on a committed group of friendly volunteers who generously give their time to make our families feel welcome and supported. An after-hours caretaker lives on the premises and can be contacted 24 hours a day in case of emergency.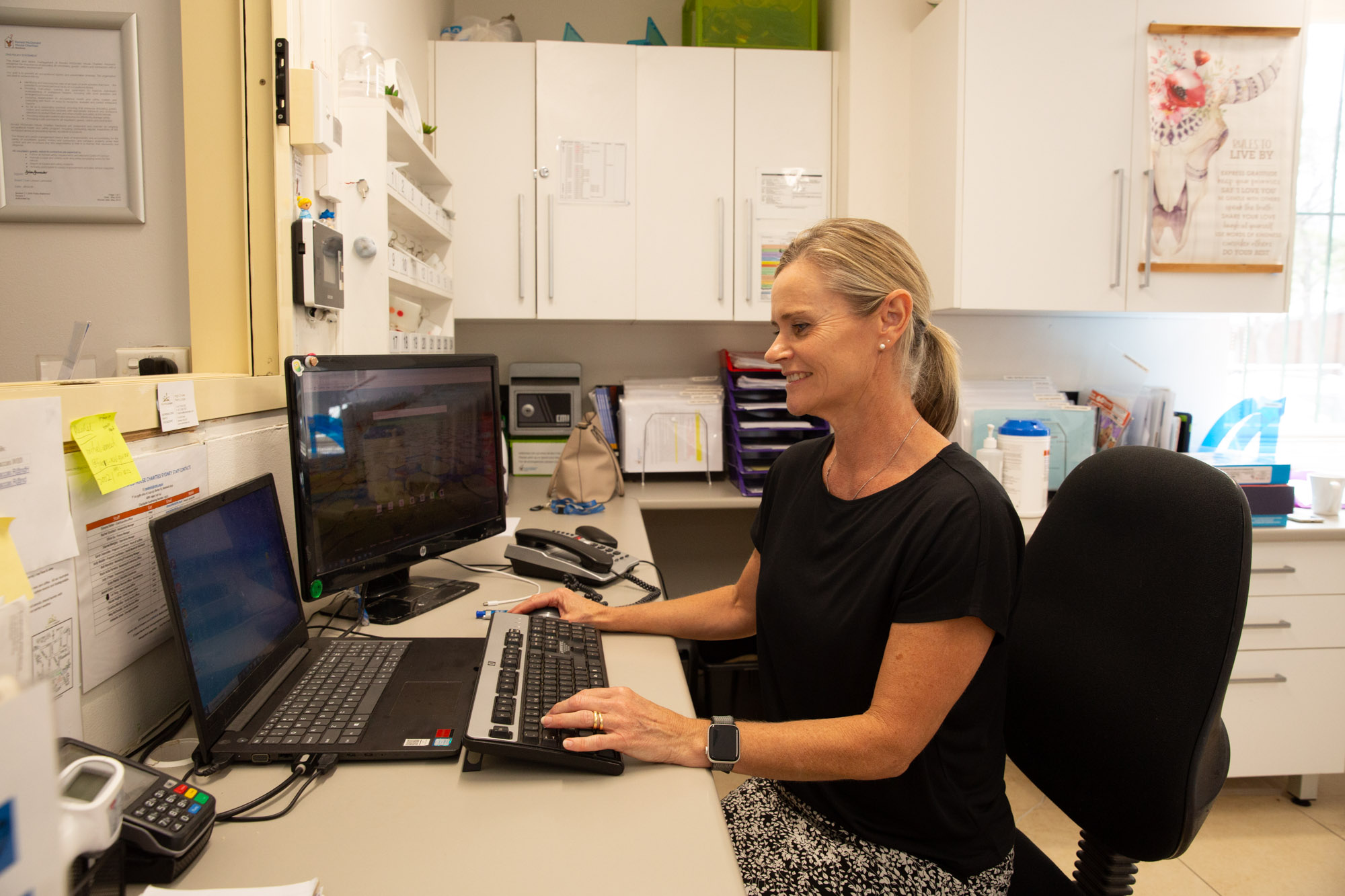 Make an enquiry
There are two ways to get in touch with us:
Call the House on (02) 9382 1622
Request a referral from a social worker or medical authority.
Keeping our families safe COVID-19
Given the current COVID-19 situation, continuing to provide a safe and supportive environment for families of seriously ill children at our Ronald McDonald Houses and Programs is our absolute priority.
For the latest information please visit rmhc.org.au/covid-19
Who's eligible to stay with us?
Keeping the family together under extraordinary circumstances can be extremely tough without support, which is why we offer accommodation for parents and carers who need to travel to the Sydney Children's Hospital for treatment. We try to accommodate the needs of families where we can, but this is always subject to availability. Priority is given to families whose children have been recently diagnosed, seriously injured or who require emergency treatment.
Fees
Ronald McDonald House understands that being away from home for long periods of time can put families under financial pressure. That's why our accommodation is free for eligible families of seriously ill children.
While our policy is to provide free accommodation, your stay at the House may require you to claim financial support towards accommodation and travel from the relevant government transport assistance scheme in your home state. Our friendly team are happy to work with you to apply for the relevant financial support.
To find out if you're eligible for government financial assistance, contact your hospital social worker or talk to one of our team.
Want to know more?
Being forced to uproot your family, away from home, work, school and your entire support network as a result of your child's illness is extraordinarily challenging. Our House has a wonderful community spirit and supportive nature, where you'll be able to connect with other families going through experiences similar to your own. Our communal facilities also provide families with the independence to be able to cater for themselves and keep up with day-to-day living as much as possible. Contact us on (02) 9382 1622 or randwick@rmhc.org.au