I'm fundraising for sick kids and their families
I am joining my fellow celebrities in experiencing a day in the life of a family who stays at Ronald McDonald House Charities Sydney.

Why am I doing this?

Words could never fully prepare for you for the overwhelming emotion you feel upon first entering the doors of Ronald McDonald House in Randwick.  
After being an ambassador for the last 4 years, it is definitely  a memory that will be forever ingrained in my heart.  
From the staff who feel like extended family and the smiles of children and their carers who are facing quite possibly one of the most testing times of their lives as they receive treatment.  It truly is a unique place.
The House relies solely on external donations to keep its doors open for children and their families. I see first hand how big an impact every donation has.  
This is why I am so excited to participate in the Walk In My Shoes fundraiser.  Every little bit really does go a long way in helping these families when they need it the most.
Thank you to my Sponsors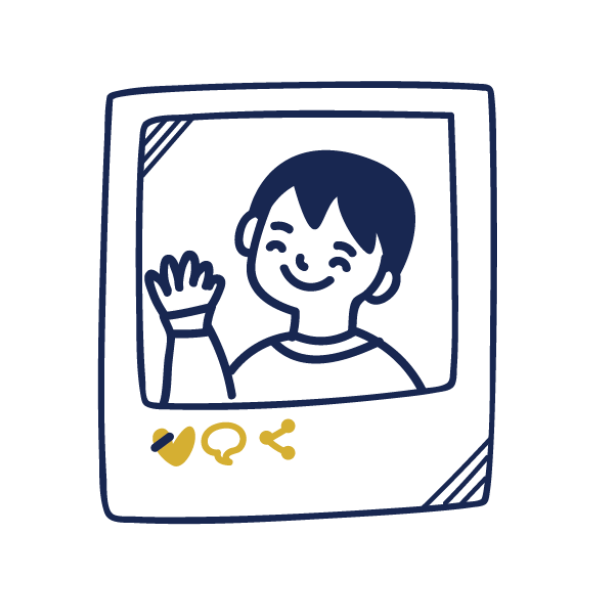 Anonymous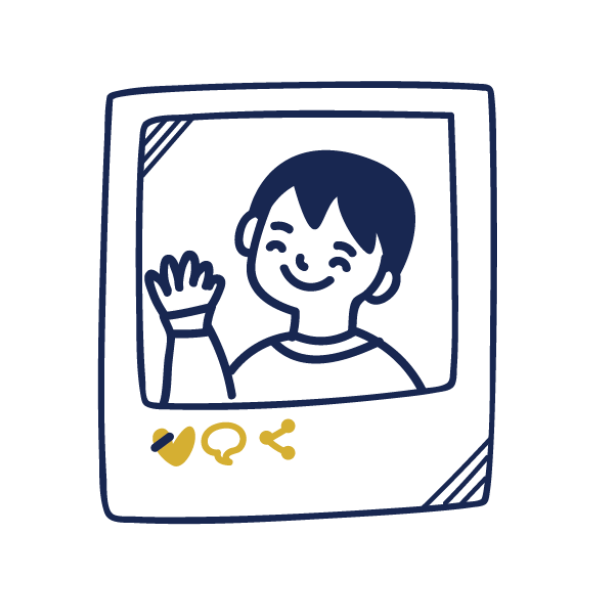 Louise Ryan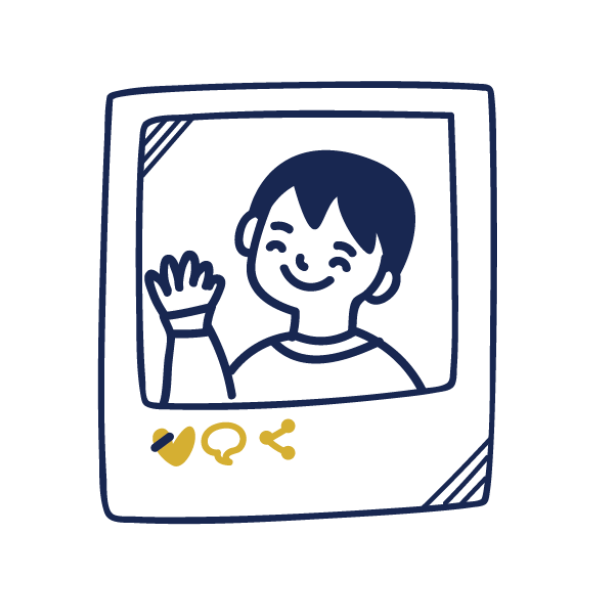 Nathalie Deeson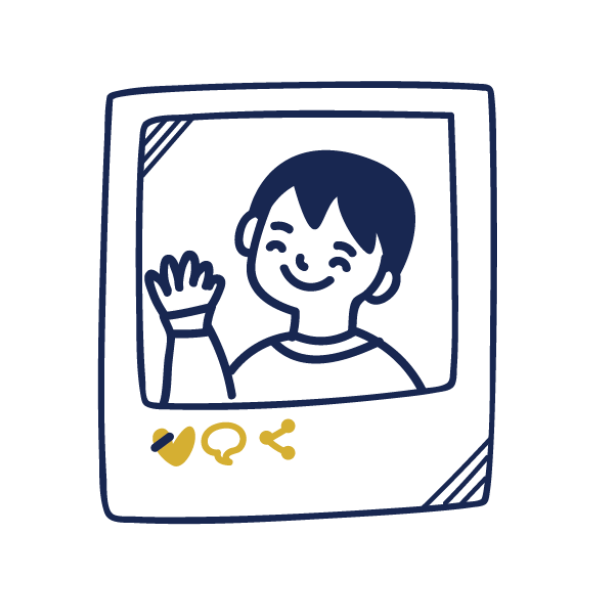 Eliza Stoyles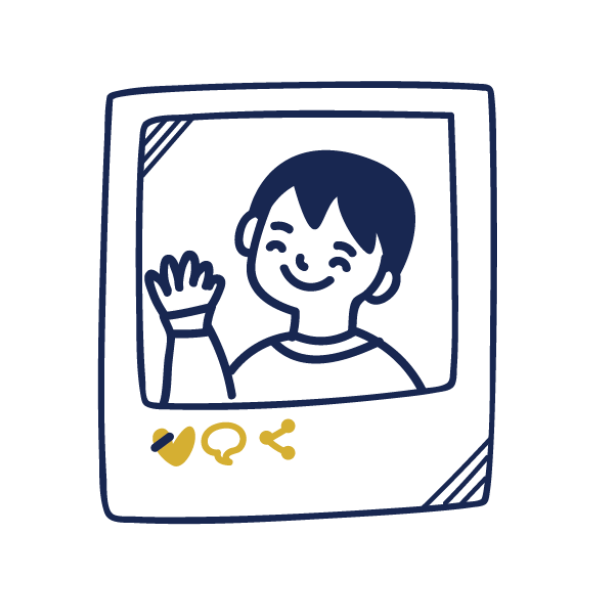 Sandy Willis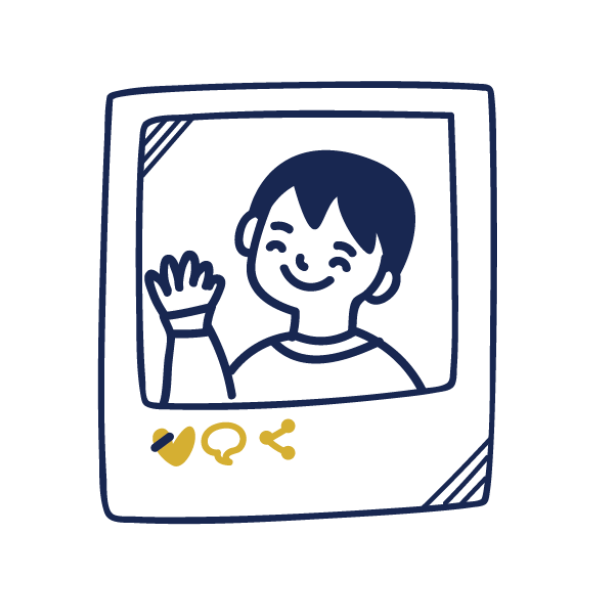 Nicole Harris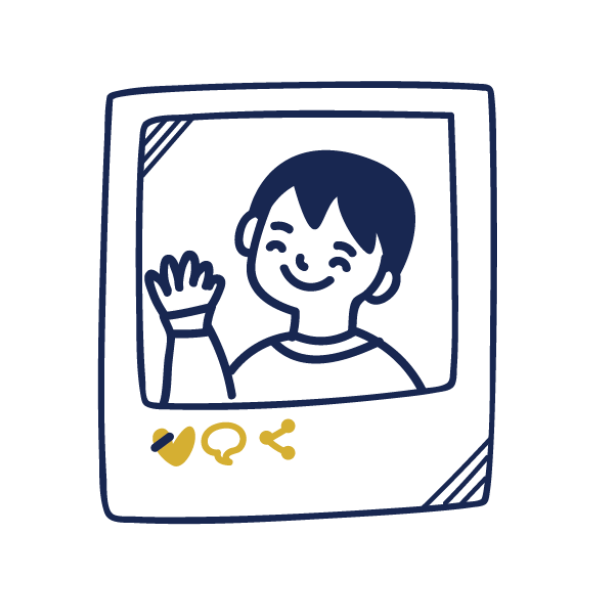 Fin Medley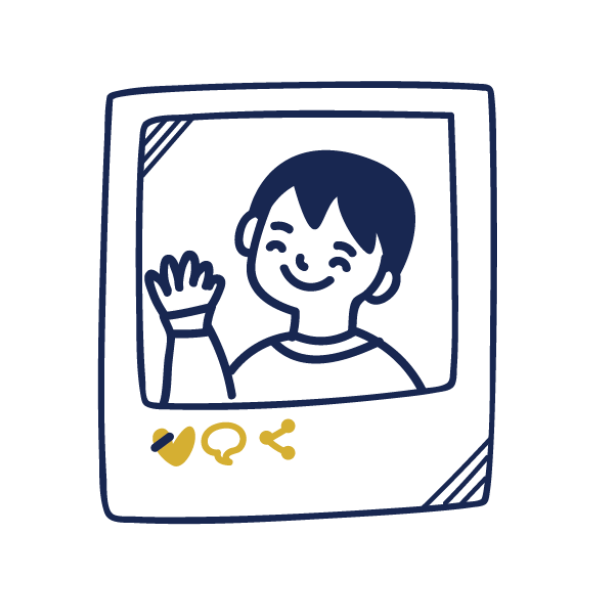 Alex Crammond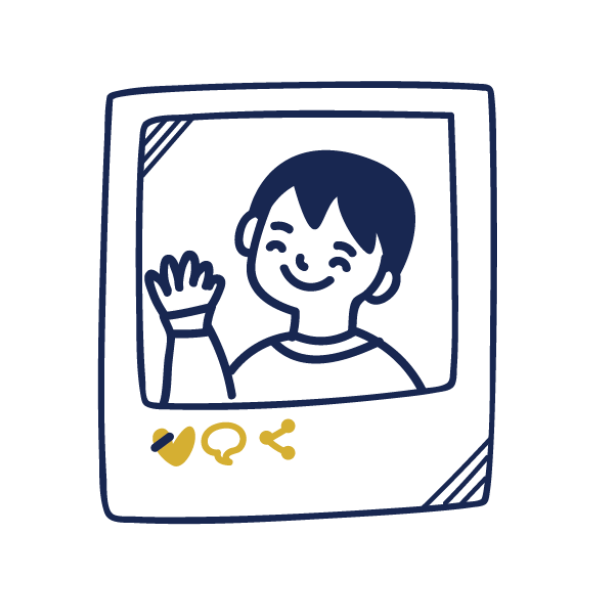 Alive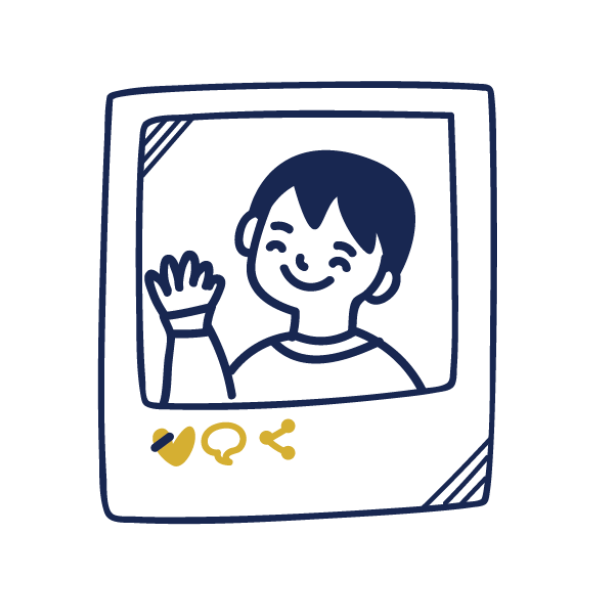 Annie Bloom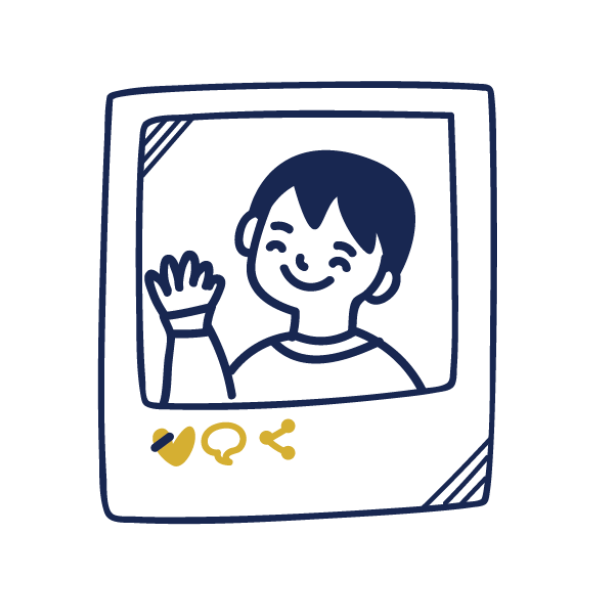 Kate Maher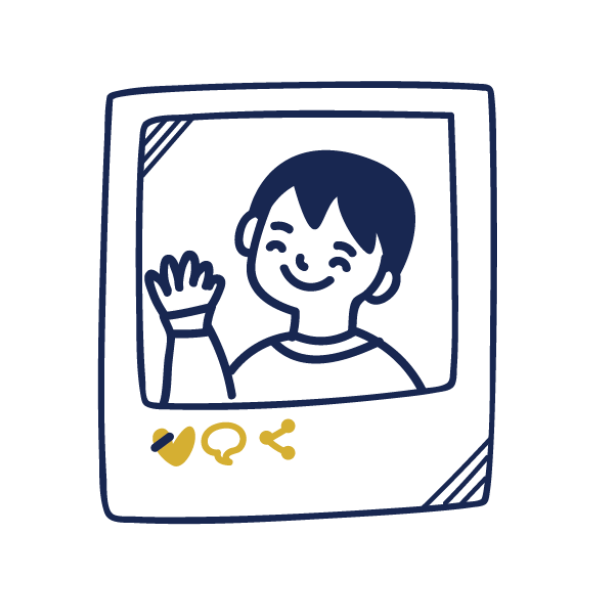 Trudie Johnston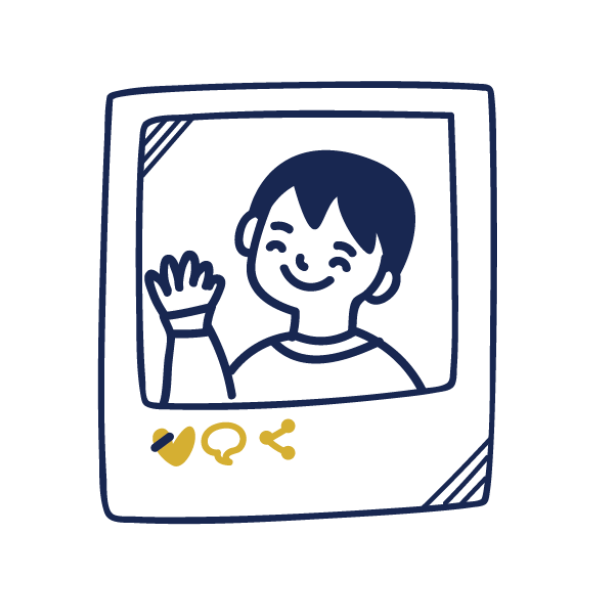 Pamela Velkovski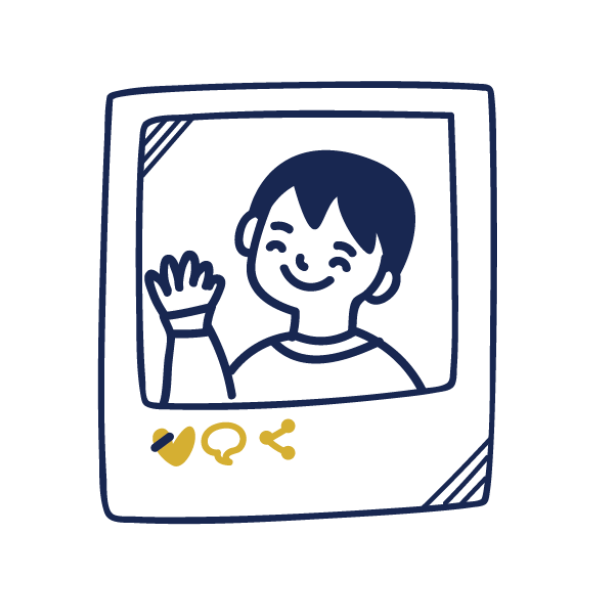 Emily Barber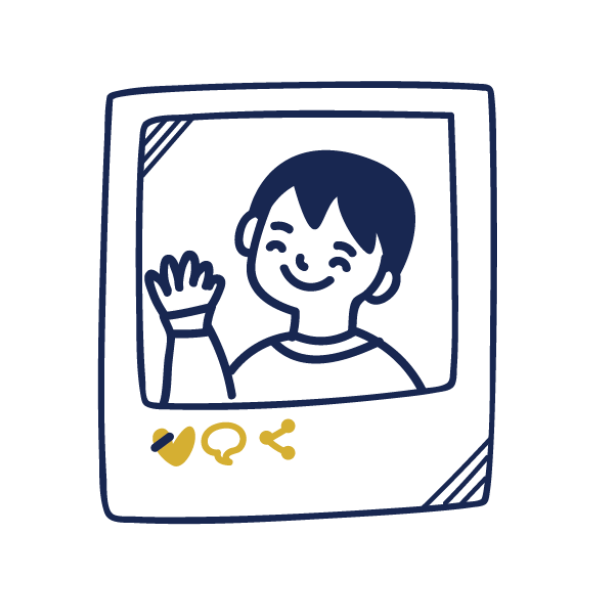 Kelly Ghaleb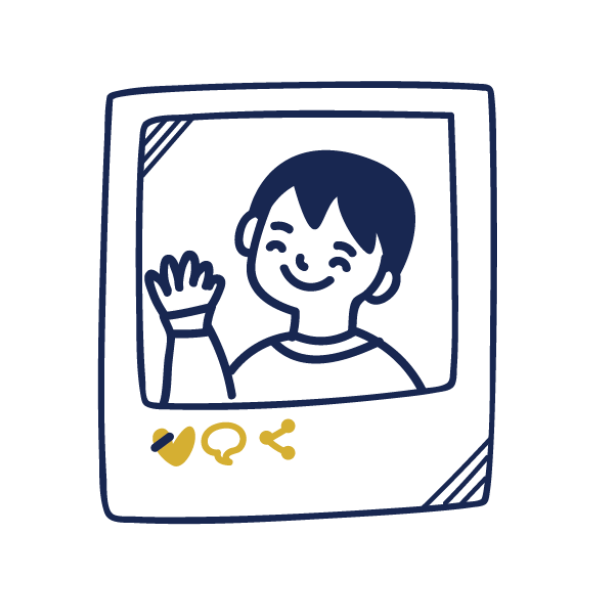 Annette Melvey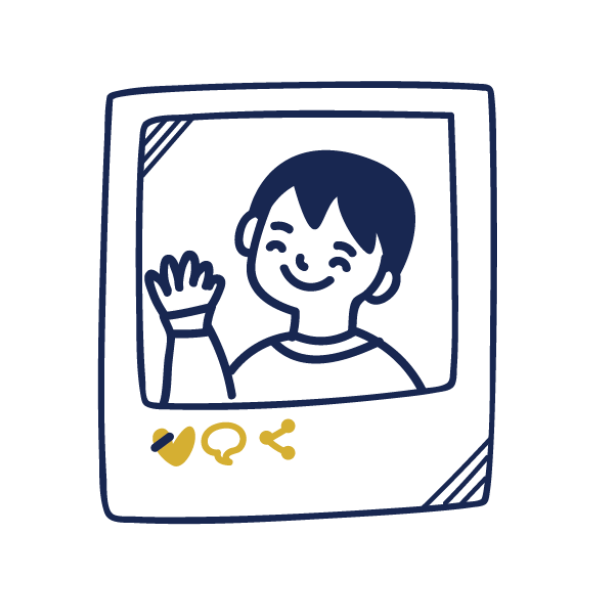 Belinda Everingham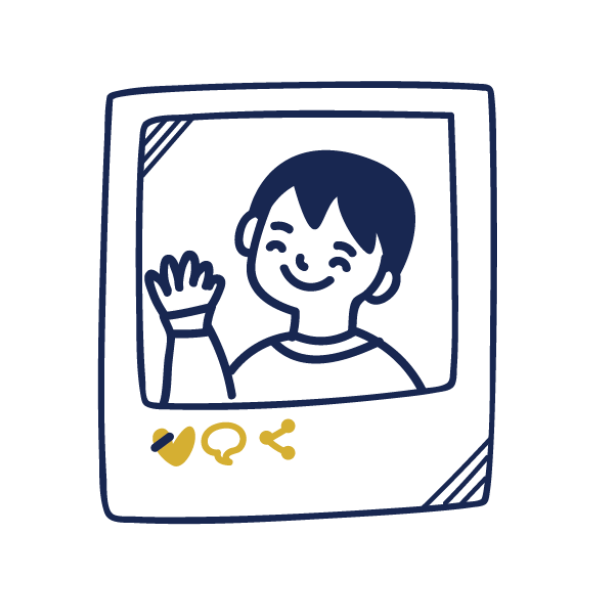 Lisa Stonham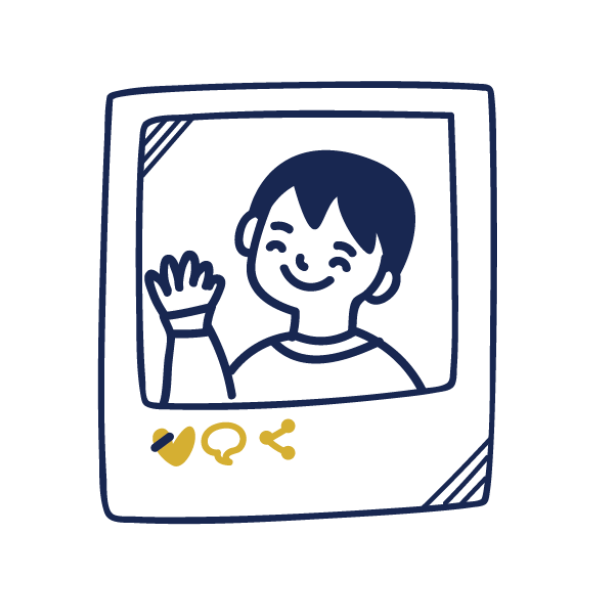 Noni Lewis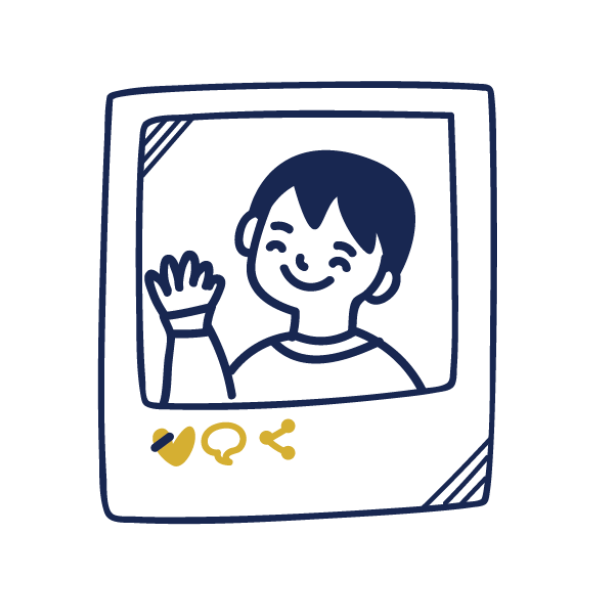 Shelley Sonand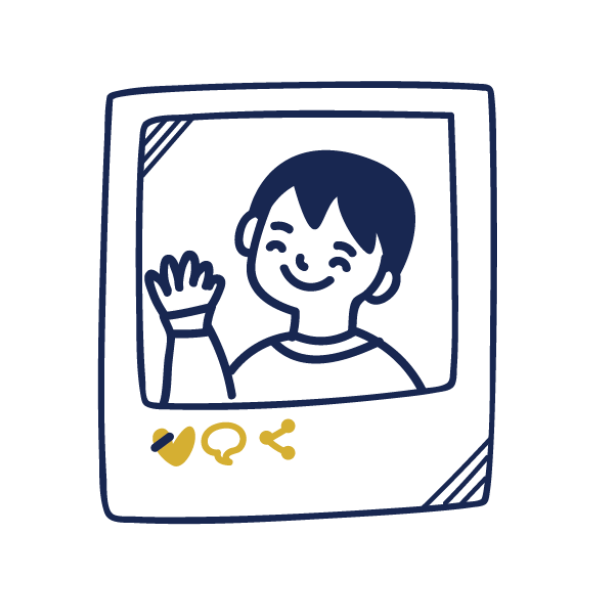 Kate Sharman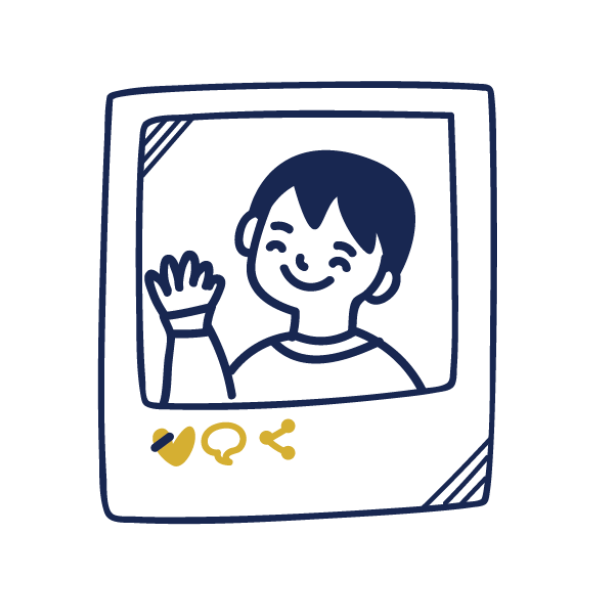 Christian Di Michiel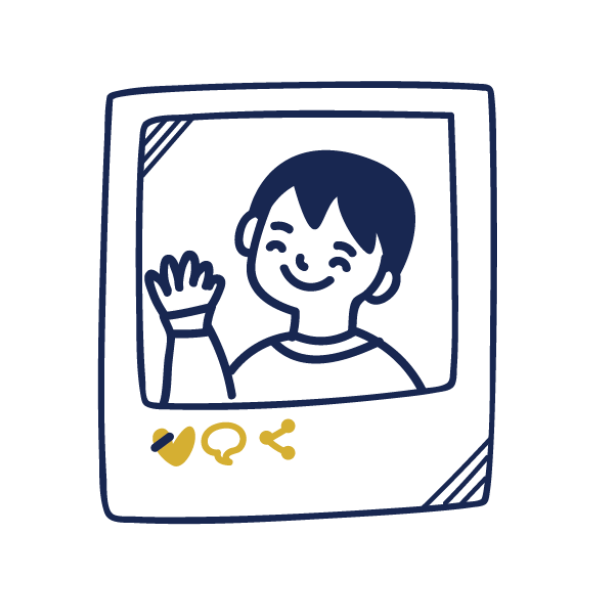 Anonymous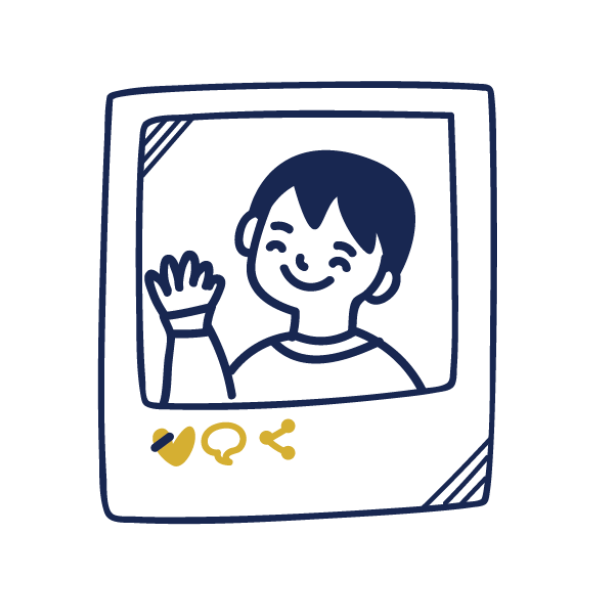 Anonymous