It's barely conceivable that we are now in July and charging towards the end of 2021.
In saying that, we have SO MUCH to celebrate. Firstly, our 30-year Birthday celebrations went off with a bang!
Thanks to our amazing supporters like you, we were able to raise significant funds through our Gift a Night Giving Day Appeal to support a number of our programs.
In addition, we launched our inaugural event earlier this year called CEO Walk in My Shoes. Thanks to all of the CEO's that participated and their amazing supporters, we created another level of passionate partnerships and support that we weren't expecting, but are absolutely enjoying as we are doing this ALL for the families.
But that's not all, the House has gone through an amazing number of renovation and refurbishment projects with many more to come. In the past six months alone, we have seen our laundry totally transformed which is looking fantastic, two new ensuite bathrooms established, the completion of our communal bathrooms upstairs, a brand new kitchen for our families to cook in and so many other smaller projects to make our House a home for our families. In addition, we also created two new overnight sleeping rooms in the Sydney Children's Hospital Family Room. The place has never looked so good thanks to all of you who have sponsored the Heart of our Home program.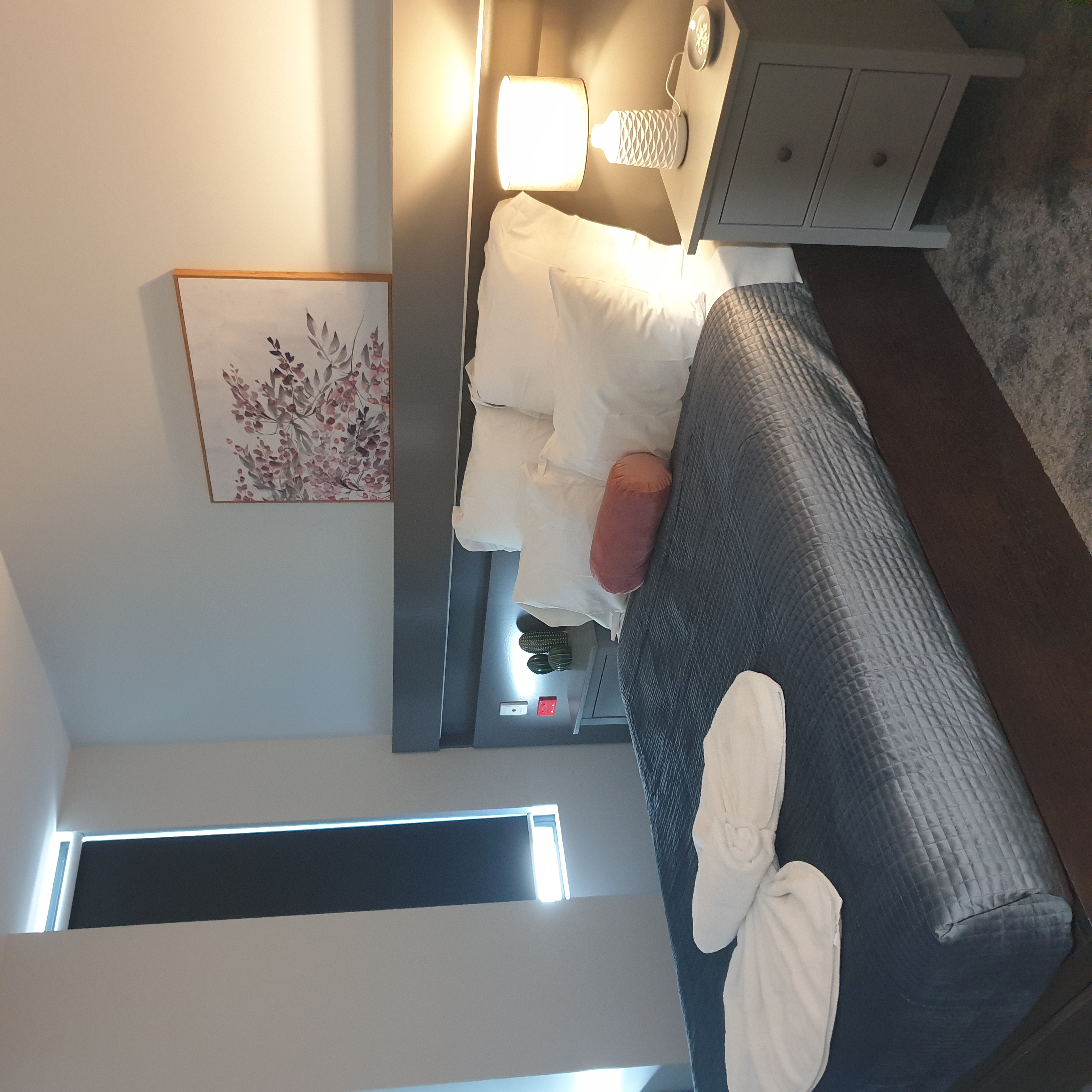 One of our key projects, that we are looking for sponsorship for, is our Front Foyer Reception area. First impressions count and we have such high hopes to make the changes necessary to ensure that everyone who walks in our doors feels welcomed and nurtured from that very first moment of connection.
So from myself and my team, we thank our beloved volunteers who are amazing, passionate and resilient in remaining committed to our Chapter throughout lockdown and beyond. We thank our dedicated Board and team of staff who continue to lead with their heart and give their best every day. And last, but by no means least, we thank the support of all of our sponsors, corporate volunteers, donors, in-kind donors and our regular givers for making an important and beautiful difference for our families.